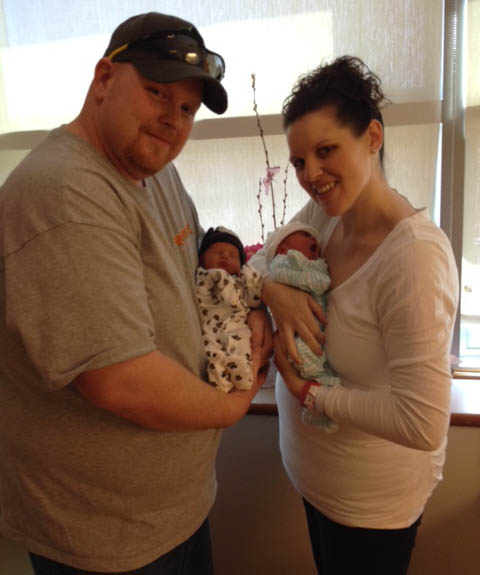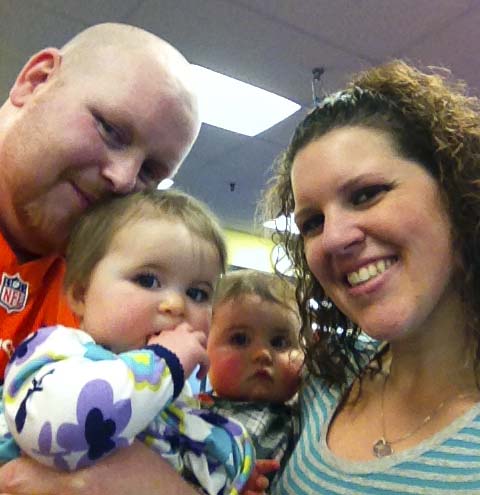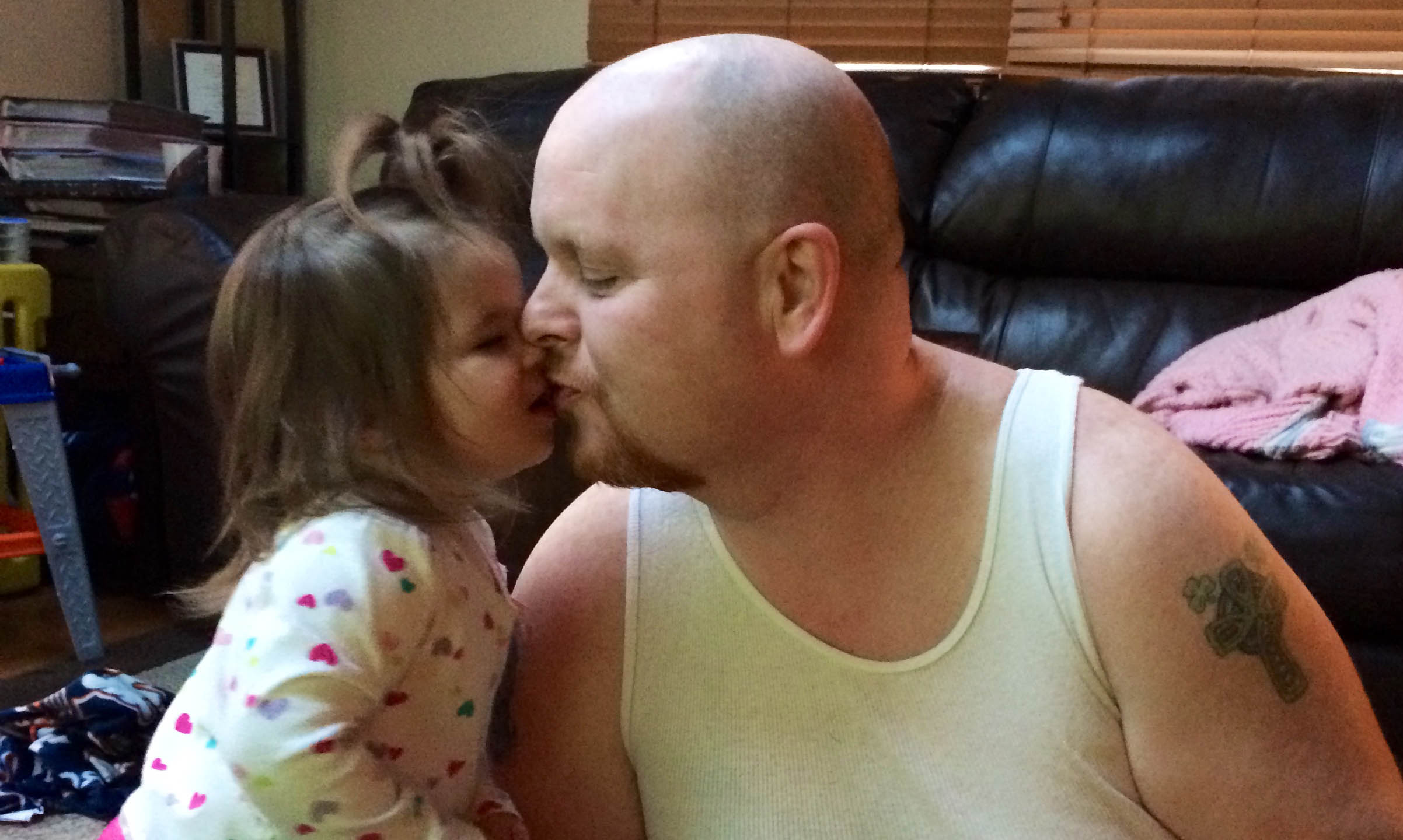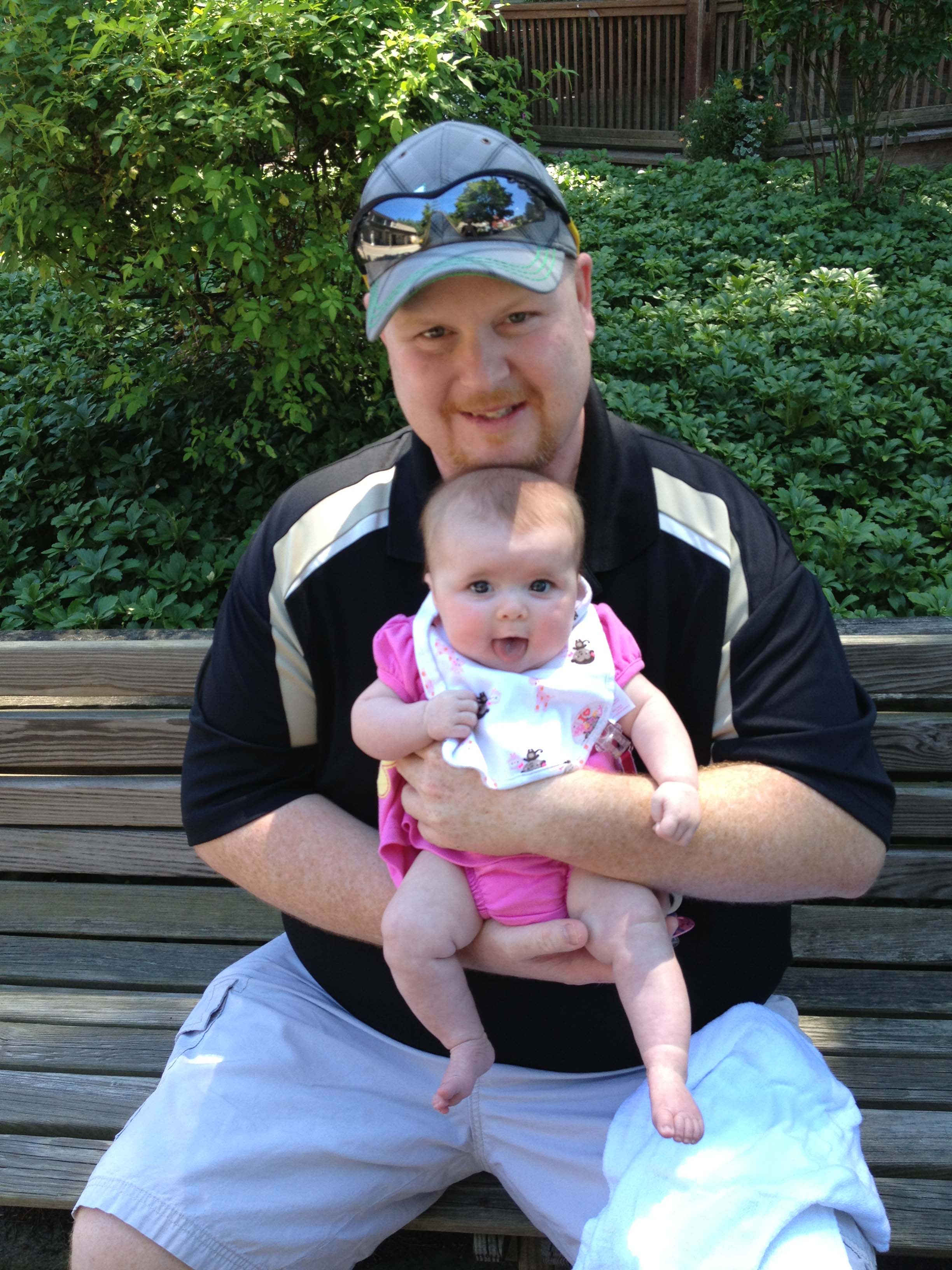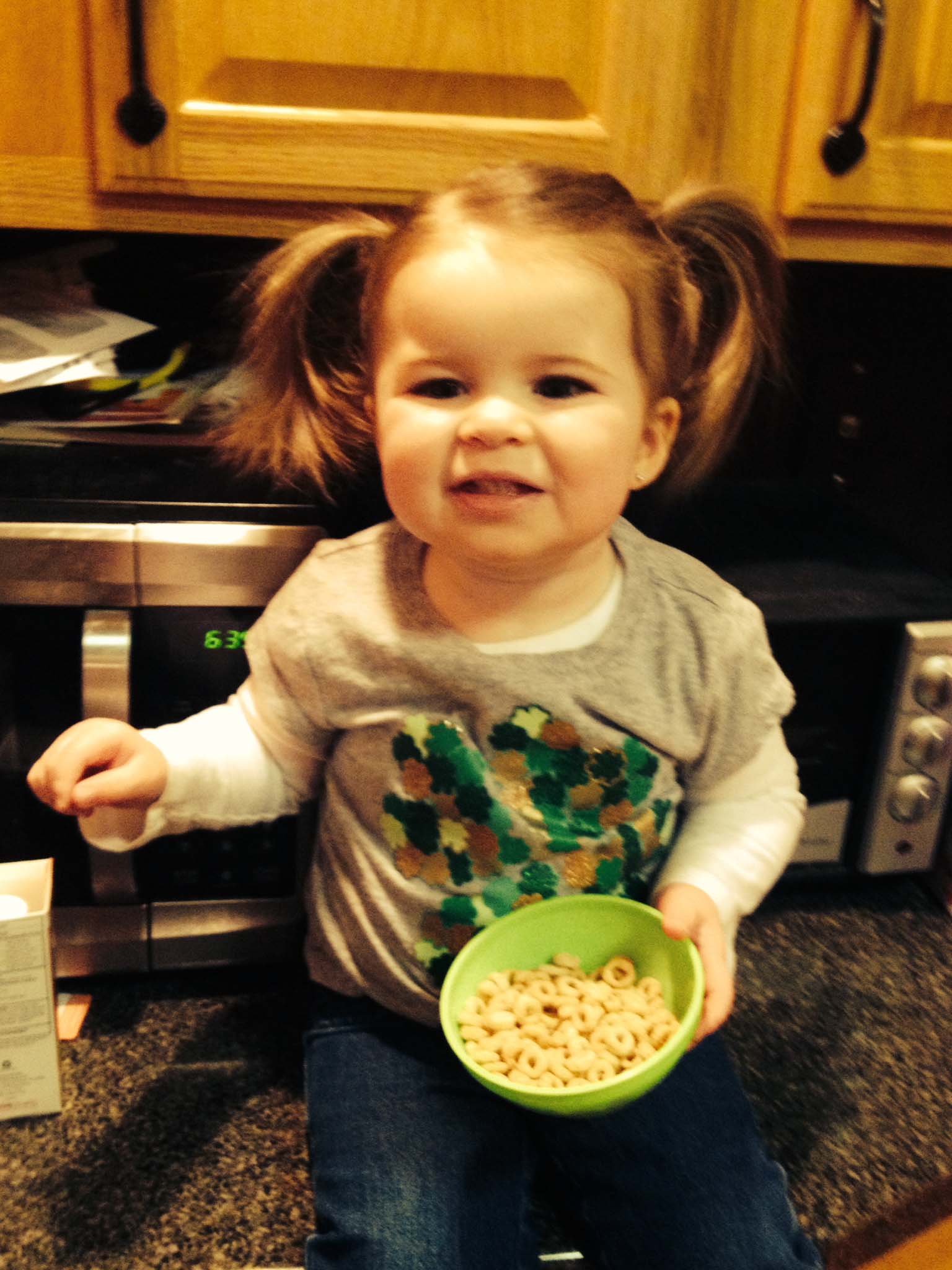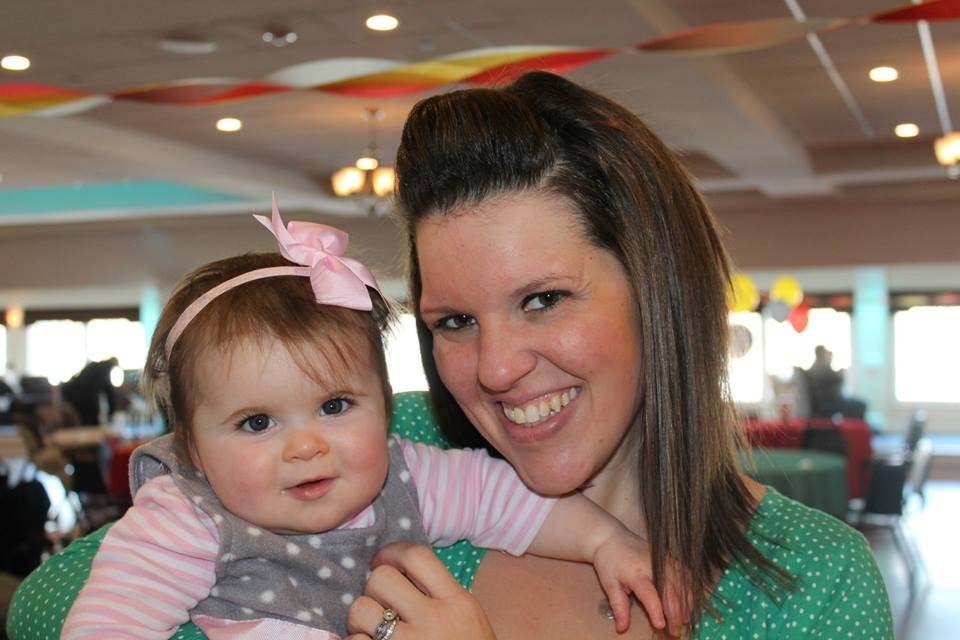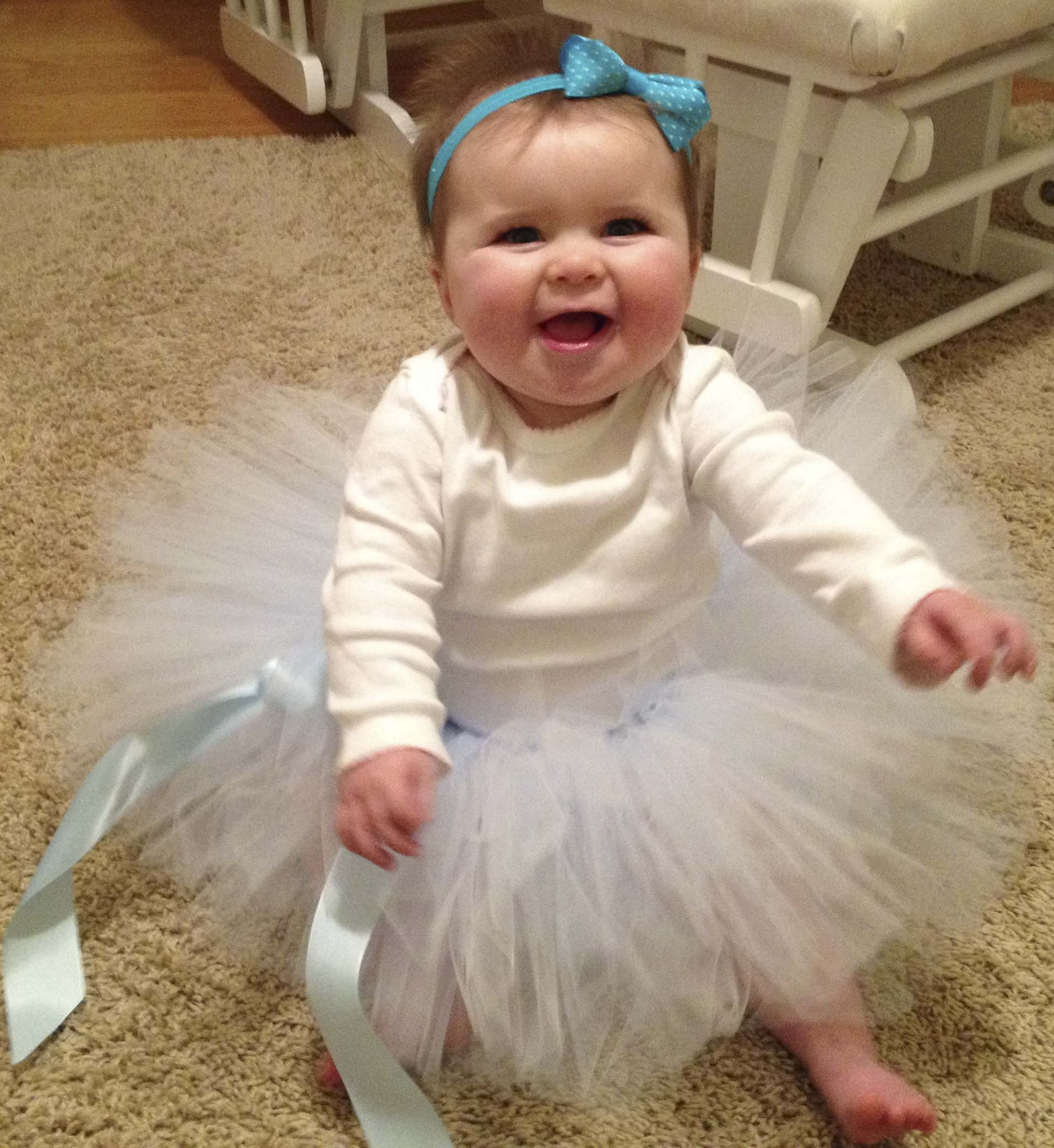 I remember that day like it was yesterday. Shane and I couldn't wait to hear the heartbeat of a baby since we had found out a few weeks prior that we were pregnant. For those of you who knew us the ability to hear the first heartbeat of our child was amazing. We couldn't wait to be parents. The ultrasound technician turned to us and showed us the heartbeat. I remember squeezing Shane's hand so tightly, because I was over the moon with excitement. As Shane and I began to talk the ultrasound technician moved the wand and said, "and the other heartbeat is"…I said, "other heartbeat…what? The technician looked at Shane and myself, and said, "oh you didn't know you were having twins…please don't fight! Fighting was the least of what we were going to be doing. We were overwhelmed with emotions. We were not having one child but two. A complete family for us.
Fast forward to the gender reveal. I was convinced that we were having two boys. To be honest I never thought one was a girl. To my disbelief and two ultrasounds later; we were told we were having a girl and a boy. This was the best news anyone could ever receive. We had one of each and we would be amazing parents.
Sydney Gabrielle Craven and Logan Gerard Craven were born on March 28, 2013. Sydney was born at 12:33pm and Logan at 12:34pm. Sydney was actually the "older sister" even though she was smaller than Logan. Sydney and Logan were just perfect. Sydney wore a bow on her hospital hat and never took a bow off again. Her brother didn't receive any bows but knew that his mommy meant business with all the bows that matched Sydneys tutus and outfits each day.
Sydney and Logan shared such a special bond- The Twin Bond. For those of you who don't have twins it's something unimaginable to witness. Even though they were fraternal boy/girl twins they shared a bond that would last forever. Sydney loved her brother, and didn't mind her brother sitting on her, or even the fact that he couldn't pronounce her name correctly, and would call her, "Ne-Ne". Sydney was a little bit different than her brother personality wise, but not by much. She was the most outgoing, spunky, and fun loving little girl that you would ever want to meet. Her smile and laugh were over the top, and could turn anyone's frown upside down.
There was something about Sydney that was so special. She was a Daddy's girl and a Mommys girl combined. She loved her Daddy so much, and would wait for him to come home every night. Although she often put up a fight; Sydney loved her bows and tutus. She knew her mom enjoyed dressing her up, and even though she didn't want to be changed 100 times and propped up for photos; she cooperated with her brother.
As Sydney hit the toddler years her personality began to explode. She wasn't afraid of anything, and would take anything that she put her mind to by storm. She was her Mommy's mini-me personality wise, and was starting to look like her mother; even though Shane wholeheartedly believed they both looked like him. We couldn't wait to see what life would bring for Sydney and Logan. They were coming into their own, exploring new things, and loving life. Shane and I had so many hopes and dreams for Sydney and Logan as their twin bond would blossom over the years.
Who knew that on March 19, 2015 our whole world would be turned upside down, as the unimaginable happen. Our perfect baby girl had passed away. Prior to March 19th 2015 everything was perfect in the Craven household. Our family consisted of myself (Heather), my husband Shane, and my soon to be 23 month old twins Sydney and Logan. Life seemed hectic each day as we tried to make it by with our busy schedules. The twins were in full-time daycare as Shane and I both worked full time. Shane is a corrections officer for the state of Massachusetts and I am a guidance counselor at the Woodrow Wilson School in Framingham. This was a new job for me since September; as I was able to stay home with Sydney and Logan until they were 18 months old. By the time they were 18 months, we pushed every penny backwards and forwards to let me stay home for a few to raise our two little loves. During the time that I was able to stay home with them I captured many many memories of Sydney and Logan. I believe I have around 2800 pictures and 75 videos since they were born. It was my job to capture all the memories that we were making and share them with everyone that I could. I was so proud to be a mother; let alone a twin mother and be doubly blessed with two beautiful babies.
Sometimes as a mother you take for granted the little things, or might be annoyed by the way a situation has turned out. I remember getting upset at the fact that I couldn't get both Sydney and Logan to look at the camera as I took my annual Christmas pic of them in the pajamas. By annual I mean a tradition that was only started a little less than two years ago, but would be done every year. My husband would always yell at me and ask why I need so many pictures, and I would explain with a smirk on my face… "I'm creating memories hun… memories that will last a lifetime."
The night of March 19, 2015 nothing was different than usual. Shane came home from work and played with the twins while I did a few last minute things for work. That night I didn't spend too much time with Sydney and Logan as I usually do, because I had an event I was planning at the school the next day. Around 7:15pm we put both Sydney and Logan to bed. I remember Shane telling me to run out of the room after I changed Syd, because if Syd saw me leaving she would scream, because she wanted to see her Momma. Shane came out and told me both of them were laying down. As usual we put the monitor on and sat down and ate dinner together; nothing out of the norm. Around 8:45 we decided to go to bed and that is when we found Bronco our Boston Terrier scratching at the babies door. I remember saying, " Bronco…you're going to wake the babies." Shane decided to go in the room just to check and at that moment our lives changed forever. We had found Sydney blue and not breathing in her crib. Paramedics rushed into our house grabbed her and rushed her to the hospital. All in a quick second my life had changed. What do I do now? What about Logan? Is Sydney going to be alright? The answer to these questions came very quickly. As I was rushed in a police car to Brockton Hospital I could feel my body collapsing. I rushed into the ER room and that is where my life crumbled in half. My baby girl wasn't moving and the doctor had said, "I'm sorry Mr. and Mrs. Craven" she didn't make it.
As Sydney's parents we want to honor our daughter, we want to create a legacy, and share the sparkle that she had. Sydney Gabrielle Craven was just amazing, spunky, and a sweet little girl. We know that her sparkle and twin bond will live on forever through every bow, sparkle, tutu, and memory that is shared.